Hi, I'm Leah,
A parent and a law professor who's passionate about protecting kids' and teens' privacy in our digital world so they have room to play, to make and learn from mischief and mistakes, and become the awesome individuals they're meant to be. . . . Keep Reading.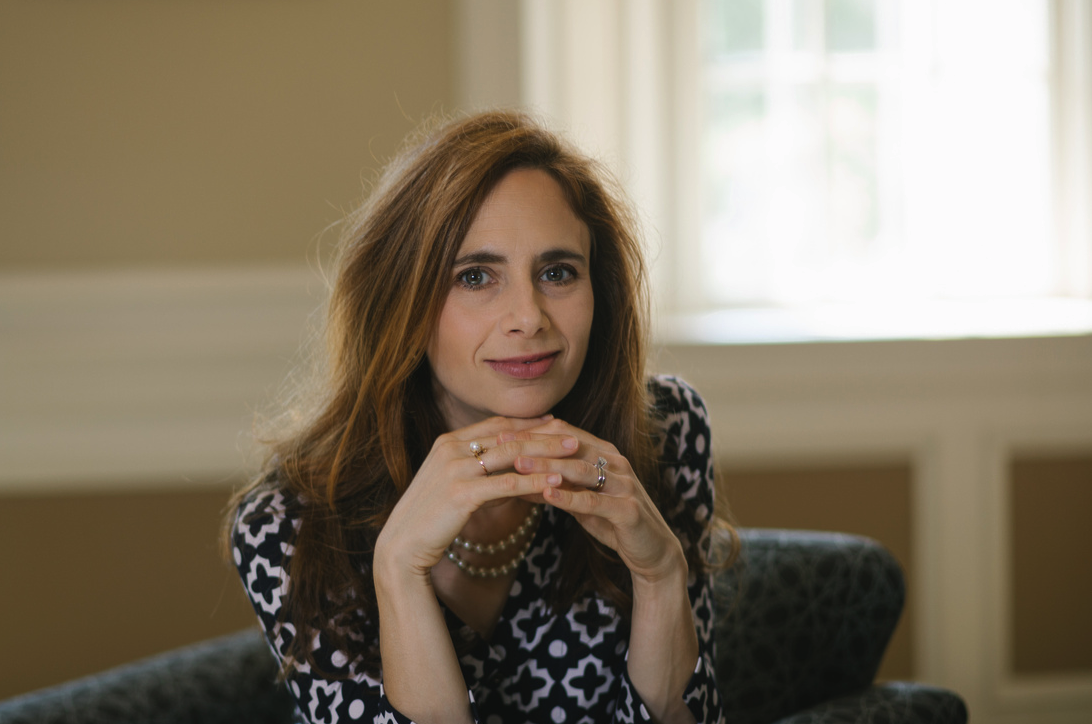 ABOUT SHARENTHOOD

Part of the Strong Ideas series from the MIT Press, Sharenthood is for all the parents, grandparents, teachers, coaches, and other grown-ups who want to give our children great nurture in a world that's digital in nature. This book explores how the laws in the United States have led to an over-sharenting crisis that undermines our children—and how we can make choices that restore their privacy & freedom to play & grow.
Order Your Book Today
Sharenthood Launched September 10, 2019
"Plunkett offers a way forward for better parenting in an increasingly data-rich world."

- John Palfrey, Foreword to SHARENTHOOD
"In her new book, Sharenthood, Leah Plunkett illuminates children's digital footprints: the digital baby monitors, the daycare livestreams, the nurse's office health records...all part of an indelible dossier for anyone who knows how to look for it. Plunkett thinks the offspring surveillance ought to stop and has suggestions for how to kick the sharenting habit. "
- Emma Grey Ellis
SneAk Peek!
Get the first chapter for free!